כמעט שם! אנא מלא את הטופס לגישה מידית!
מלא את הטופס ותוכל להתחיל מיד!
מבטיחים לשלוח רק תכנים מעניינים ורלוונטיים ולא להעביר את פרטיך לגורם אחר!
Dear Colleague,

It's been a month since we've been staying at home and working online.

How are you holding up? How has it been-working with your clients in a virtual format? How are you managing your own stress and helping your clients at the same time?

As I mentioned in my first live stream event, one of my biggest fears was what would happen if I were to get sick with the virus? Well, I did, and now that I am fully recovered, I would like to share with you what I learned as well as what I'm hearing from others in a second free live streaming event:

Therapy in a Time of Trauma and Hope
on Friday, May from 12 - 1 pm ET
Reserve your place now.

As the spread of this virus continues, as it touches loved ones, as economic uncertainties spiral, our clients are coming to us with heightened levels of anxiety and fear. Old traumas are triggered. Progress stalls. I know you're encountering new therapeutic challenges like these and that you have more nuanced questions than when this pandemic began.

Let's explore how to move forward together.

I'll address your practical questions as well as your existential challenges--and I will continue to detail the value of flexibility and transparency. I'll also share some skill-enhancing practices--a way of memory processing that keeps it circumscribed, that is both old and new, as well as ways to increase presence and connection in a virtual session.

Remember to send me your questions, concerns, and challenges at questions@deanylaliotis.com.

Plan to join your colleagues and me for Therapy in a Time of Trauma and Hope live streaming on Friday, May 8th from 12 pm - 1 pm ET.
Please reserve your FREE place now.
Best,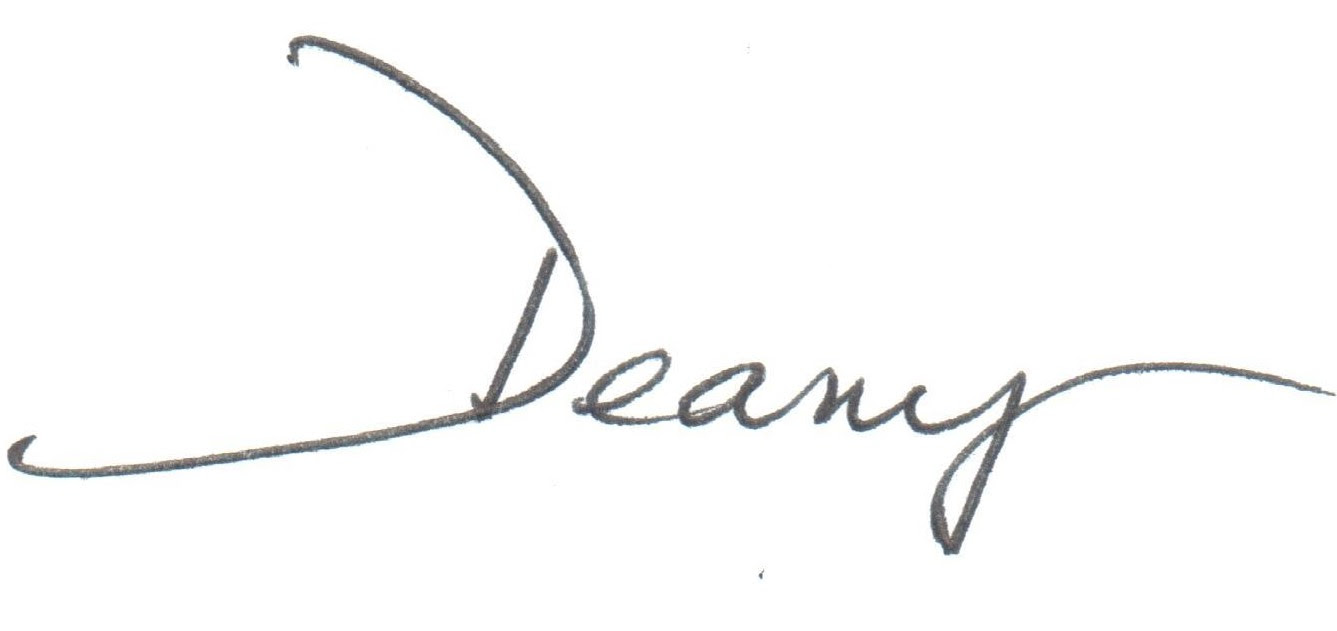 Deany Laliotis, LICSW
נבנה באמצעות מערכת דפי הנחיתה של רב מסר